Denise D. - Urbandale, IA

"The biggest part of all of this has been my health, stress, depression, energy and just quality of life. I finally was healthy!"
Anissa M. - East Colorado Springs, CO

"I went from someone who was dying to someone who feels strong and confident."
Jeremiah T. - Urbandale, IA

"All facets of my life are better since joining Farrells. I have better relationships with people, better performance at work, a better home life and I constantly amaze myself by doing things I thought I never could. "

"Nothing worked until I found Farrell's. I immediately noticed results."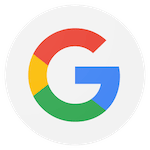 I love Farrell's and how great the team is at making you feel accepted and helping you learn instead of just plopping you in a group and hoping you figure it out. Angie and the whole group make you feel welcome the whole time, first day on. I was not a gym rat. In fact the opposite. Now I look forward to my work outs!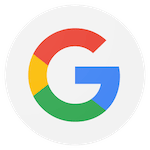 I don't even know where to start...Farrell's to me is more than just a work out. It has not only helped me physically, by losing weight and inches but mentally as well. It's helped me to realize it's not a number on a scale but strength and loving yourself. I'm a happier and a more positive person since joining! My 45 min work out has become my meditation for the day, my me time. It's not your stereotypical gym. From the moment I walked in the staff, and members, were encouraging and make you feel welcome. There is always someone willing to answer a question or pair up with you during a work out. Think you won't fit in? There is someone of every age (14-74), of every body shape/size and walk of life. I have never felt alone or out of place at Farrell's. I would encourage anyone reading this and debating to take that first step and try a class out. You have nothing to loose and if Farrell's has taught me anything it's that you are stronger than you give yourself credit for.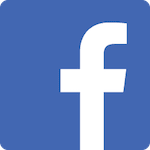 Thanks for being friendly and helpful during my visit this weekend! It was a nice home away from my home gym! Angie and Ruth were quick to answer the questions I had, and helped me to feel comfortable! Thanks!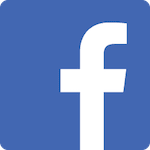 This place has been the best thing that could have happened to me on not only a physical level but emotional one as well!! The camaraderie is above and beyond, like nothing I've ever experienced before!!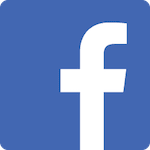 I started this program in June. I was amazed at how hard it was. But people here were very helpful and held me accountable. I had a coach that I could ask questions of and also was able to ask trainers for hints and tips on exercises and nutrition. I lost 17 pounds during my first 10 weeks and 4% body fat. It's a great program.